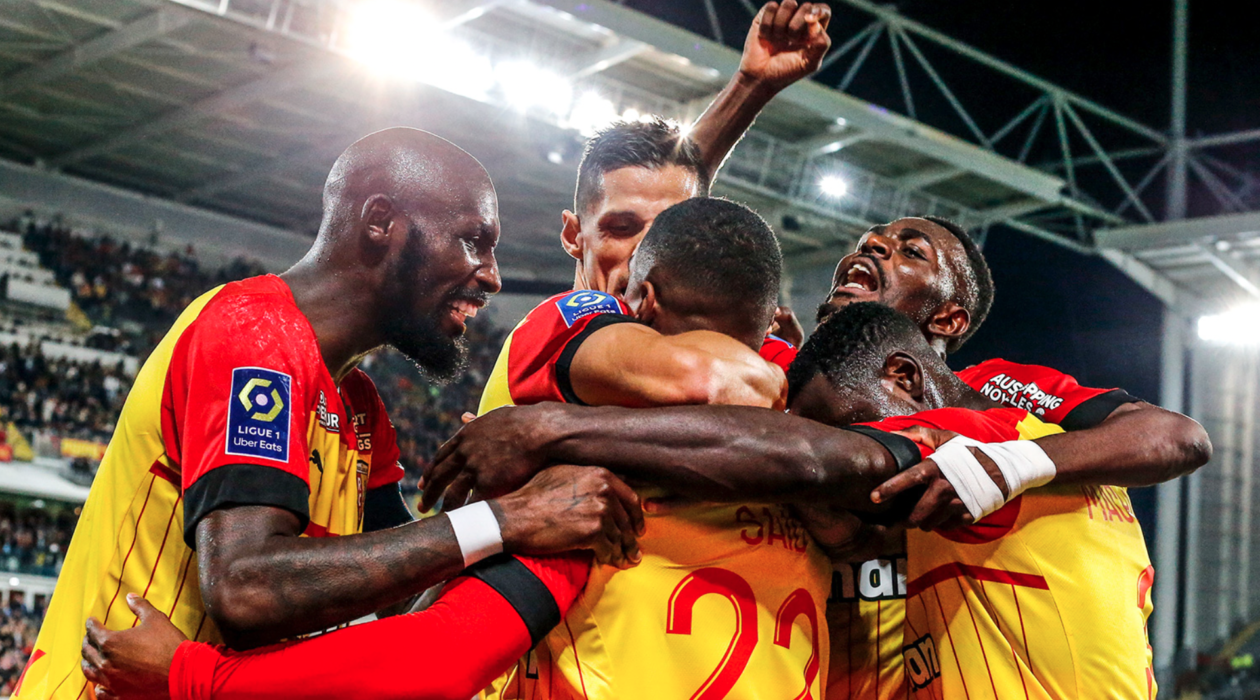 The Racing Club Lens is more than just a football club. It is an institution that proudly embodies the values of the city: tenacity, fair play, and dynamism. From the coal mines to the pitch of Ligue 1, love for beautiful football unites, inspires, and elevates the club in cohesion with their supporters. It's the pride of the Sang et Or (Blood and Gold).
To design the graphic identity for the 2022-2023 season, the starting point of our creative approach revolves around an unchanged iconic logo and stretches into a raw and uncompromising design. While our anchor is the heritage of the pit, our ambition is to pay tribute to the city and its supporters.
Its authenticity and unwavering passion that have inspired the elements that make up this territory, from pictograms to typographic treatments, to illustrative style.
TASKS
Brand strategy
Graphic territory
Hospitality design