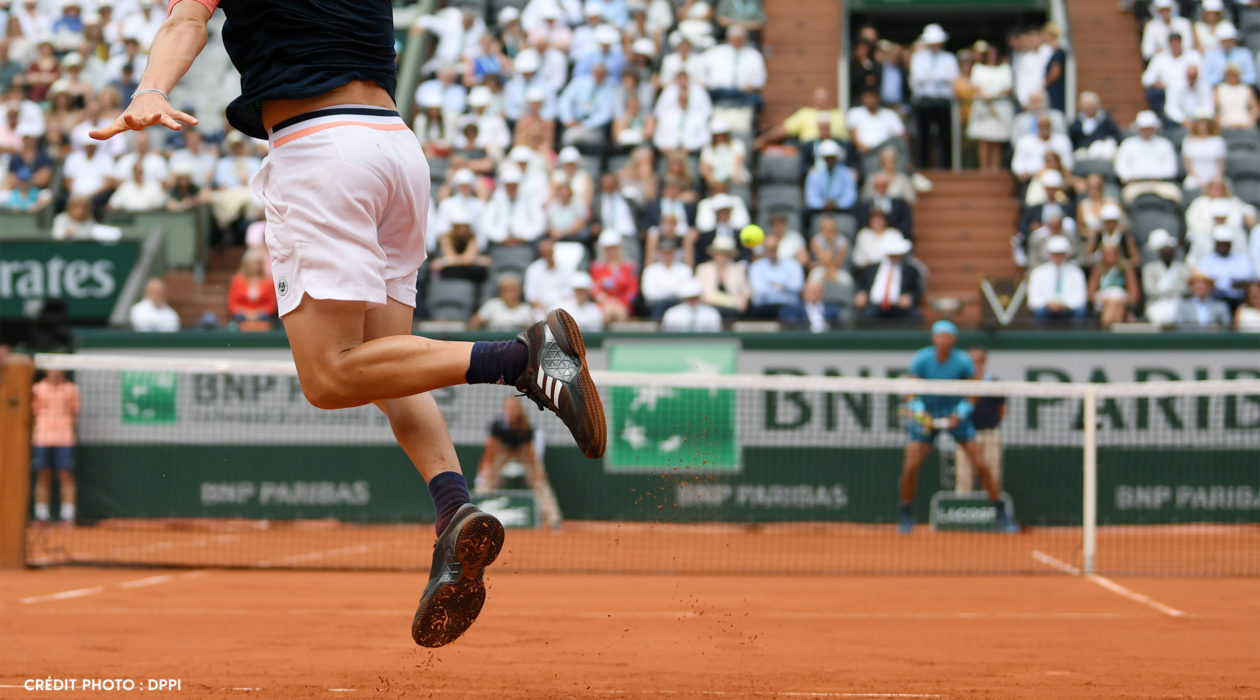 Management of the roll-out of the BNP Paribas brand into tennis.
This cross-discipline, strategic task involved organizing visibility and optimizing the emergence of the brand on the courts of the Roland-Garros tournament. The solution incorporates both marketing and institutional challenges to promote BNP Paribas as part of an effective and elegant sponsoring strategy.
The creative direction established a new identity expression in step with the corporate brand and in keeping with sport regulations. It managed the tests and adjustments in concert with the client to implement the materials and manage visibility in the media.
The last step was to draft a teaching guide destined for tournament organizers and subsidiaries across the world to implement the new identity internationally. The concept was also adapted to the Roland-Garros tournament.
30%
average increase in visibility
20
Partnerships with international federations
550
Partnerships with amateur tournaments
19
Partnerships with professional tournaments
Tasks
Consultancy
Branding
Technical assistance
Standardization