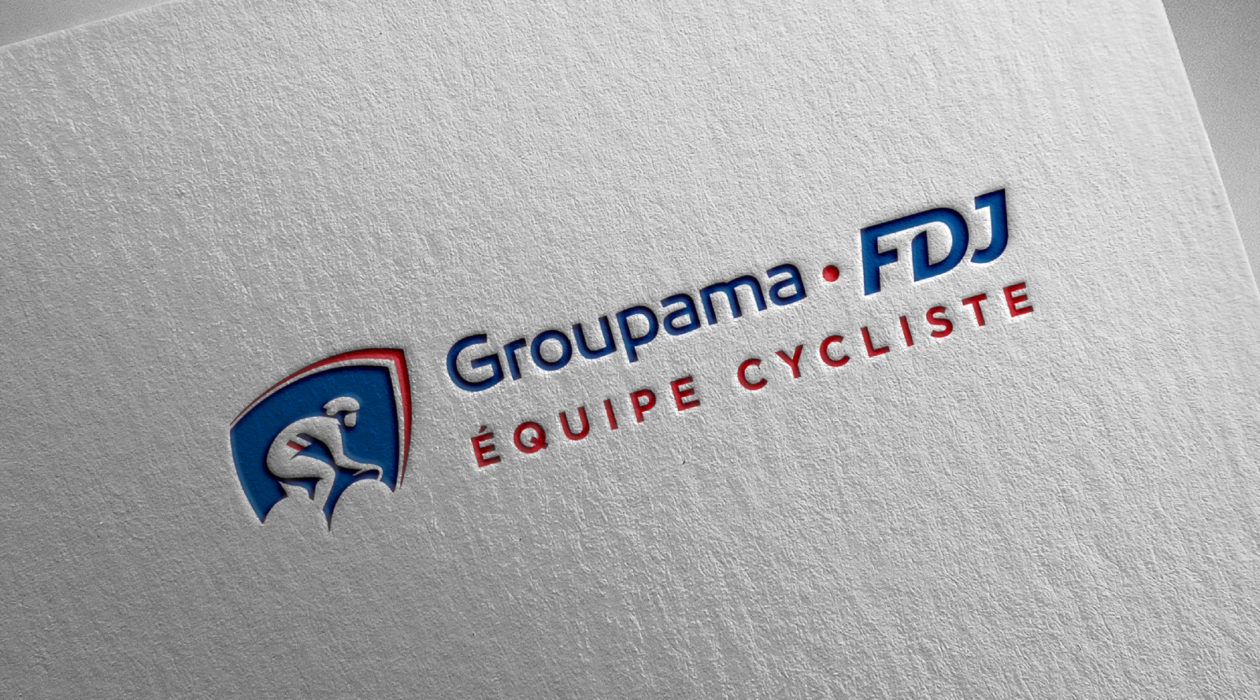 The main difficulty of this project was to design the graphic codes of this new professional cycling team destined to compete at the highest international level while taking into consideration the brand identity of the two title co-partners, Groupama and FDJ. French cycling has never previously seen the likes of this partnership between two major sport sponsors.
It was essential to ensure the visibility of the two brands engaged in a common sport project on all the strategic materials while giving the team its own character.
The French dimension is clearly conveyed by the colors and design.
20
Technical partners and suppliers
Client
Groupama and la Française Des Jeux
Tasks
Identity consultancy
Global design
Team logo
Fleet of vehicles