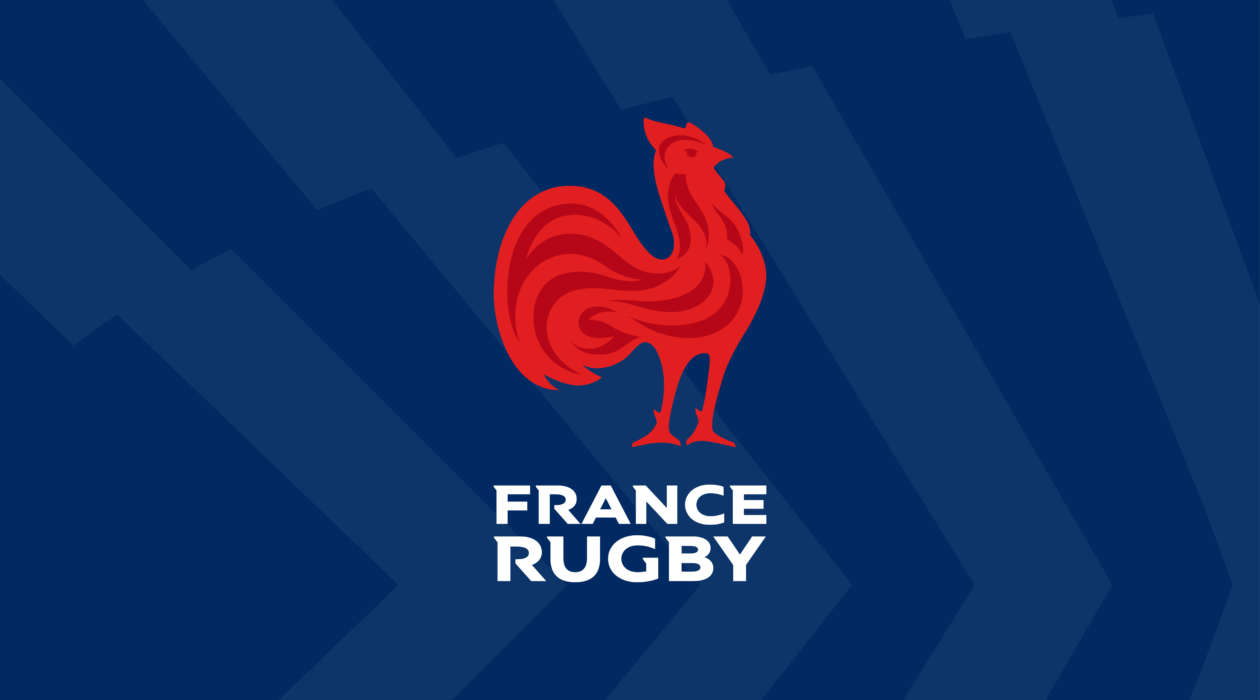 The Rugby French Federation chose the agency to oversee the redesign of its visual identity.
Inspired by the original cockerel that players wore on their left breast for the first match in the history of French rugby in 1905, the agency worked on making its form, design, colour and texture feel more modern and forward-looking. Removed from its original context, the cockerel has been endowed with all the necessary qualities to allow it to function effectively across all communications by the Federation.
Over and above the lengthy sourcing work involved, the agency also worked on the identity conveyed by all the logos (network, advanced level, practices, training, and commissions). In this way, all the derived identities organised through a new brand architecture expressed by means of an exclusive typeface specially created for the occasion.
The aim of the new emblem is to be able to lastingly function in a cross-sector and modular graphic environment that will support the wide variety of messages (corporate, communication, promotional, event-based, and hospitality). 
The Federation did not ask us for a change of logo but a new interpretation of their visual identity.
Client
Fédération Française de Rugby
Tasks
Brand strategy
Brand platform
Visual identity
Brand architecture
Graphic territory
Standardization
Identity reveal
Publishing
Award
Grand Prix Stratégies du Sport, Design category: Gold