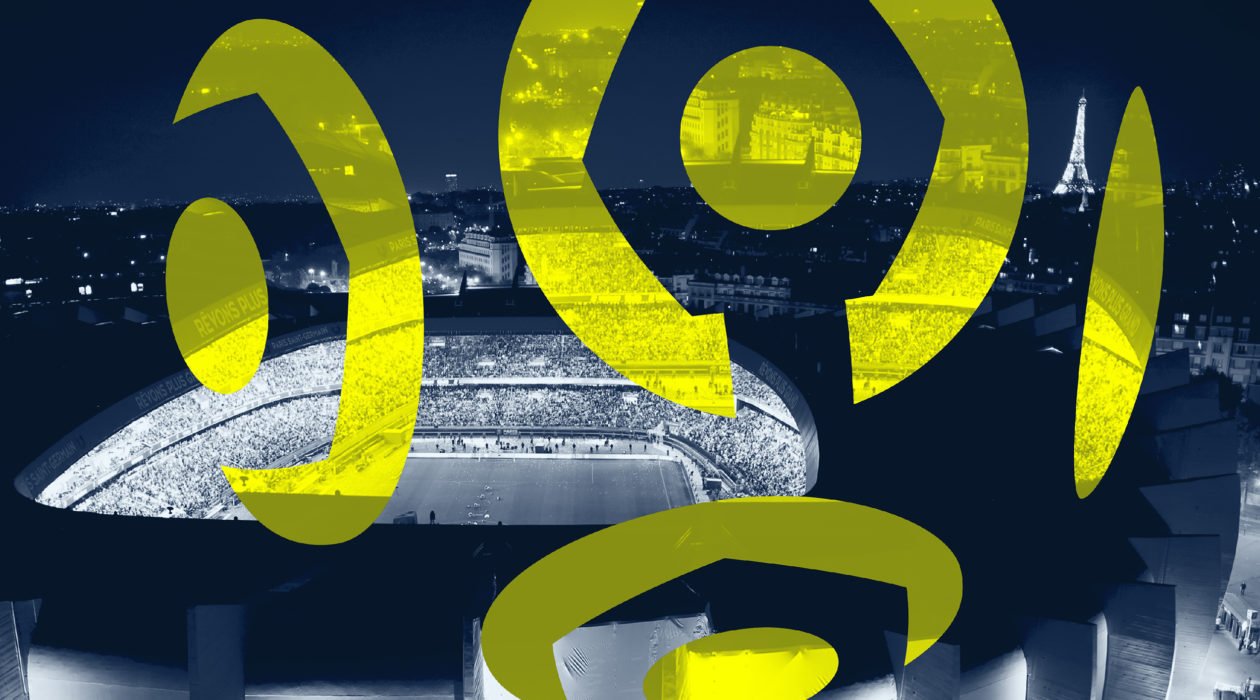 Using the TV graphic branding and identity development for Ligue 1 Conforama, the agency managed the continuation of the competition's harmonization and general graphic branding on behalf of its client. The aim of the project was to create meaning and coherence between the championship's TV branding and the media required by the league.
Our role throughout the program was to establish a global identity strategy, select strategic placements for the naming sponsor of the competition, recommend placements for the clubs' partners in the plan, manage the variations of colors, and manage the collective and individual communications of the clubs.
The project gave rise to a graphic identity for both Ligue 1 Conforama and Domino's Ligue 2.
To further enhance the project, the agency developed the visual identity for "Barrage Ligue 1" and "Barrage Ligue 2", the identity for "Ligue 1 Legends" and the signature of "la ligue des talents".
Client
Ligue de Football Professionnel
Tasks
Consultancy
Design
Standardization