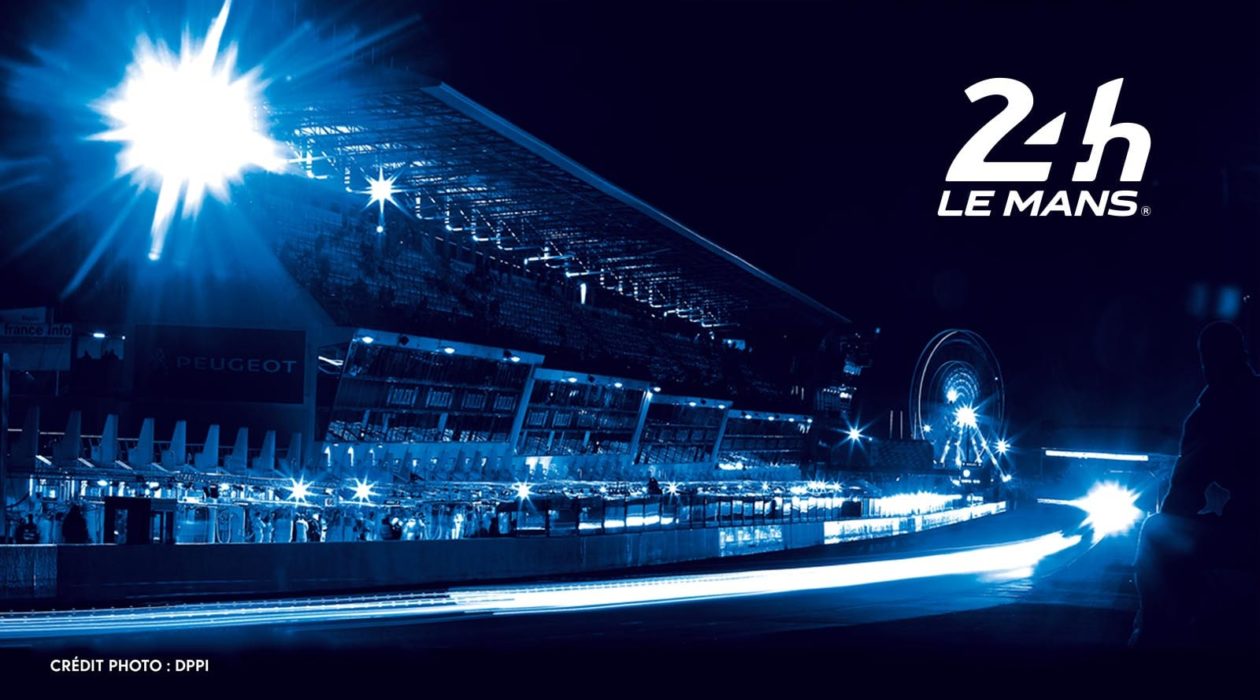 Automobile

Club

de l'Ouest

A brand concept with a powerful and timeless symbol that gives the major automobile race a proprietary symbol that can be rolled out for other disciplines.
– A modernized name that will allow the race's international reputation to grow.
– A cross-discipline identity concept that can be used to develop derived brands (24 Hours Motorbikes, Trucks and Karting) in coherence with the brand in order to develop licensing programs and marketing offers.
– An elegant design that firmly and lastingly establishes the new identity from an exclusive proprietary symbol that is based on the concept of day and night.
1
circuit graphic branding
Client
Automobile Club de l'Ouest
Tasks
Consultancy
Visual identity
Roll-out of identity
Standardization
Reveal
Award
Grand Prix Stratégies du Sport 2014 : Design Prize