The French Boxing Federation unveils its new identity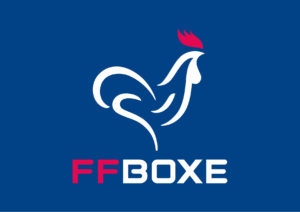 With enthusiasm for the sport peaking over the past few months and since the Olympic Games in Rio, the French Boxing Federation has decided to revitalize its image by entrusting Leroy Tremblot with the redesign of its visual identity.
This structuring visual identity is able to appeal to a wider and younger audience with identifying features that are in tune with the times. The new identity is capable of earning the loyalty of a growing number of members by communicating the image of a federation that is constantly mindful of its development to establish boxing as a discipline with a forward-looking culture and tradition.