Leroy Tremblot chosen by UEFA for Euro 2020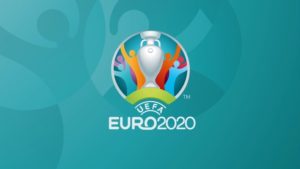 Following a three-month consultation period, UEFA selected Leroy Tremblot to design the graphic branding of the Euro 2020 stadiums, host towns and Fan Zones.
For the first time since its launch, the European Championships will take place in 12 European cities, from Baku to Glasgow.
To create a connection between these countries, the visual identity used the concept of bridges. The agency's idea was to capitalize on this concept by making the bridge a genuine means of generating emotional, cultural and sporting experiences for supporters, cities, and players. This global multi-month project is coordinated by UEFA's brand department.