A new brand territory for the Danone Nations Cup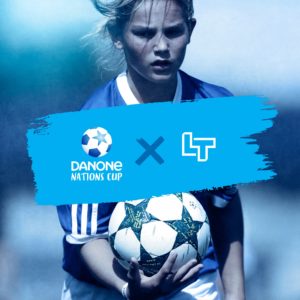 Starting in 2019, the Danone Nations Cup—the leading international soccer competition for children under 12—is entering a new era.
Following the rework of its identity, the DNC has called on the expertise of Leroy Tremblot to develop its new brand territory.
Produced in accordance with the values of the Danone group and the competition's new signature—"Play Football, Change The Game"—, this new territory was designed to give all communications weight and coherence. Online and offline advertising campaigns were designed, as well as the branding strategy for the qualifying stages up to the world final planned for October 2019 in Barcelona. All the subsidiaries of the Danone group will be presented with charters for the national finals set to take place in late March, starting with Japan.