Leroy Tremblot and LaFourmi design the WEC's new identity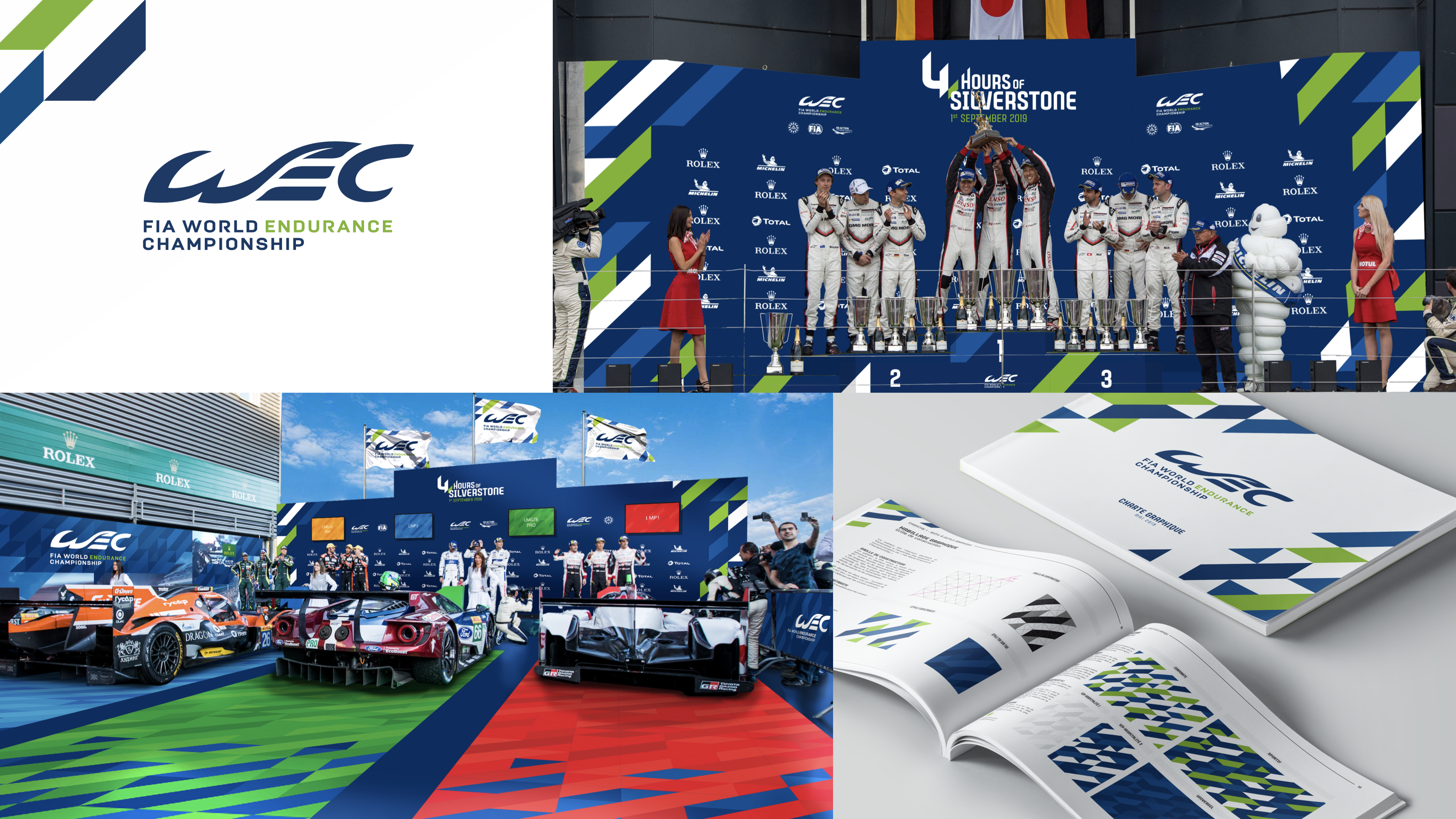 The FIA World Endurance Championship (WEC) chose the launch of the 2019-2020 season and the 24 Hours of Le Mans in particular to unveil its new visual identity and the advertising campaign for the challenges.
Seven years after its launch, the WEC is preparing for the upcoming season with numerous sporting developments providing a real opportunity for the championship to strengthen its image and the attractiveness of its brand among the target population (partners, teams, media and spectators).
Having previously been involved with the launch of the championship in 2012, the Leroy Tremblot agency was re-appointed to help the WEC with this strategic mission.
To this end, Leroy Tremblot designed a very distinctive and versatile brand territory that can be applied to different environments specific to a world championship. Owing to its flexibility, the new territory could remain in place for several seasons. To ensure harmony in terms of messages, the WEC logo has been given a makeover.
For its part, LaFourmi agency has enhanced the new branding with a graphically powerful campaign that draws on the brand's new hallmarks and the colours on the flags belonging to the host countries for the eight championship events (Bahrain, Belgium, Brazil, China, United States, France, Great Britain and Japan).
Branding and communication in total synergy serve to ensure the correct message and identification of the person when speaking – especially during the pre-season's official tryouts – July 23th and 24th in Barcelona.