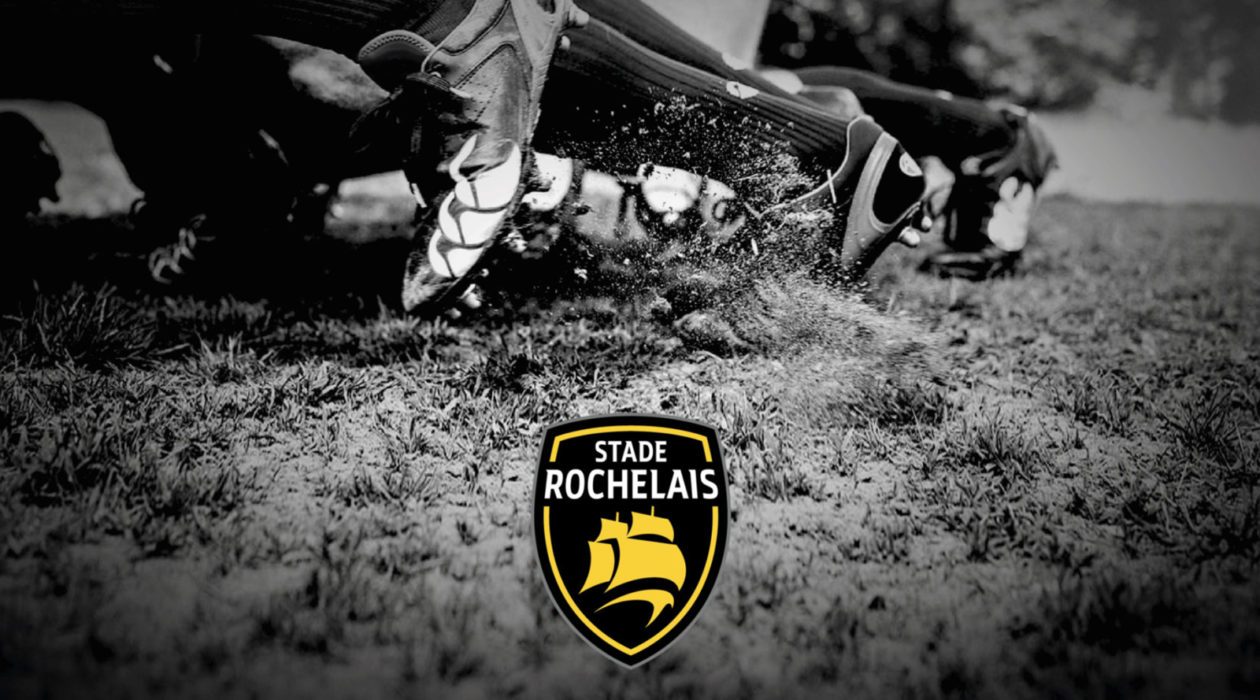 We were tasked with modernizing the club's identity while keeping the identifying codes and symbolism of the current logo. We established our graphic recommendations following precise and reasoned analysis while respecting the values of an extremely loyal community and supporters.
We therefore suggested opening up the club to a wider audience by returning to the name "Stade Rochelais" and removing the word "Atlantique" which we considered to be too isolating.
We chose to capitalize on the black/yellow color code by designing a graphic environment that was easy to implement and complemented the logo.
By adopting these positions, we firmly established the local dimension and strengthened the pride and sense of belonging of supporters and La Rochelle residents. This new identity has given rise to a new collection of associated products that proved instantly successful.
x10
increase in turnover since the identity change
Tasks
Visual identity
Brand architecture
Graphic territory
Standardization