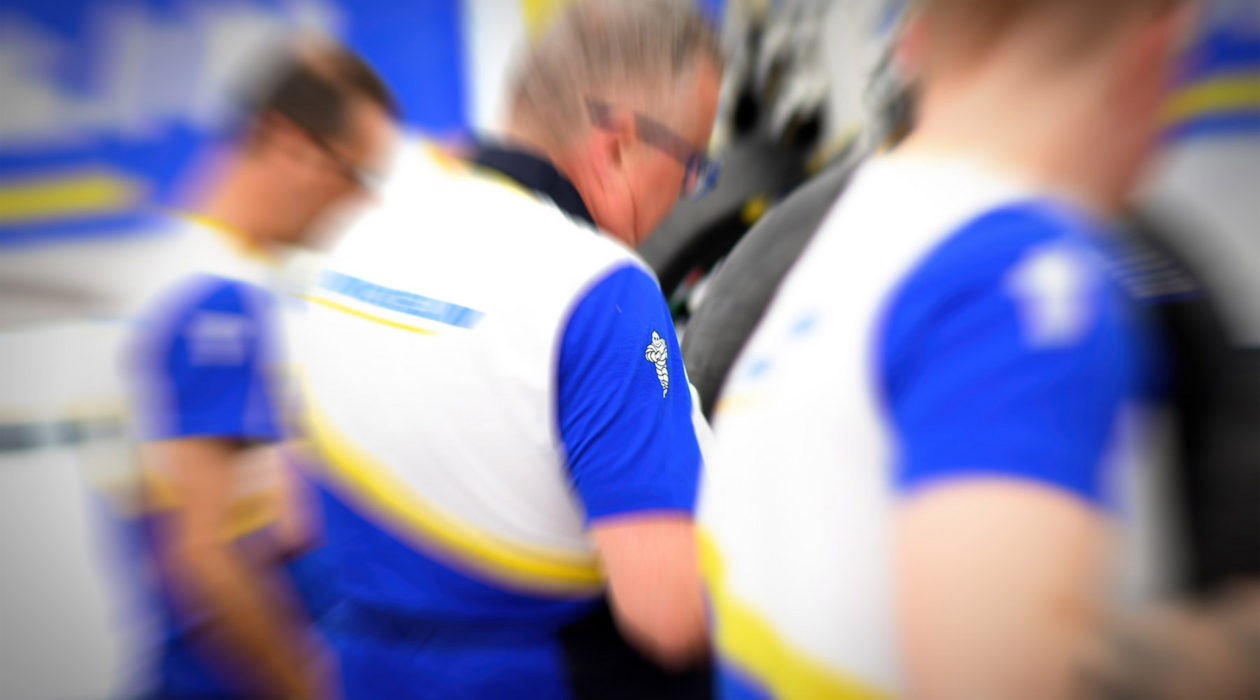 After analyzing the cross-disciplinary needs and identity benchmark of the outfits used in motor sports, the agency assisted Michelin with the expression of the brand and the management of its Motorsport clothing internationally.
The agency helped its client with its program's global strategy, the selection of products, and the organization of the field wardrobe, including issues associated with partnerships, unisex requirements, and movement.
We provided a process for adapting the brand identity in accordance with the products and their use and implemented production sheets in accordance with the production call for tender.
4
international disciplines
Tasks
Benchmarking
Consultancy
Design
Production specifications