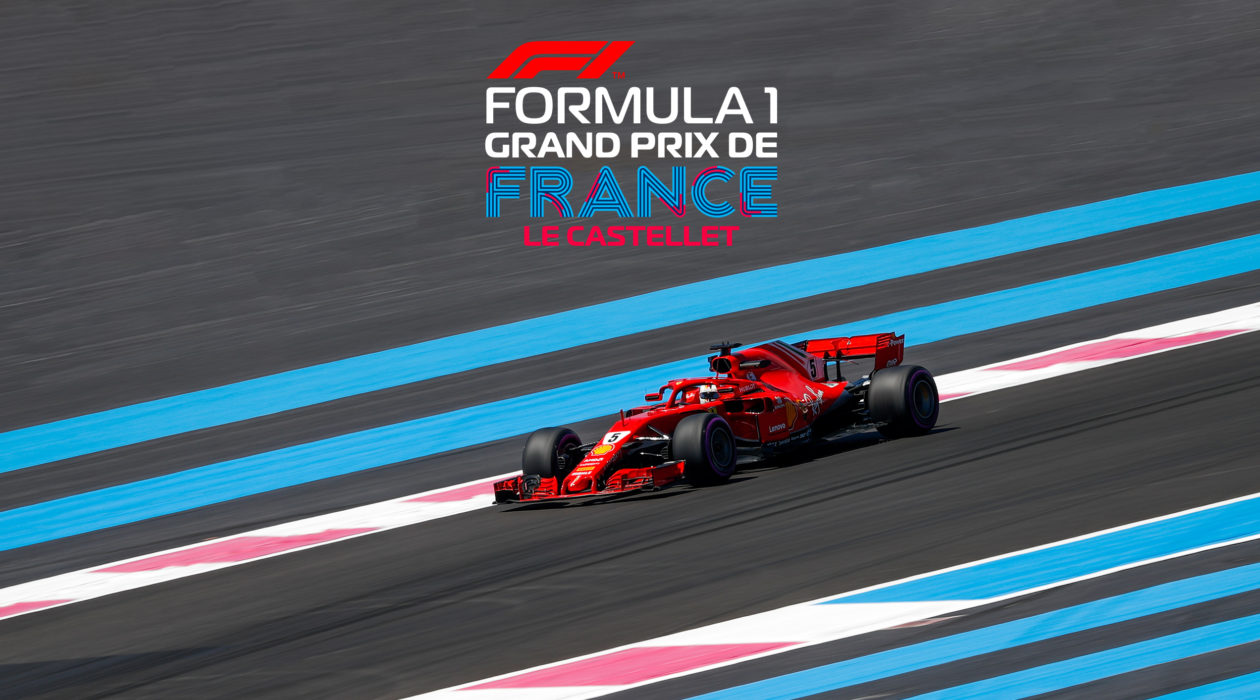 A powerful identity which interprets the Le Castellet circuit run-offs in a color scheme of blue and fuchsia to convey a "French Riviera" spirit and announce the return of the Formula 1 French Grand Prix after 10 years of absence.
This gave rise to an entirely new typographical design produced to mirror the curves of the circuit and run-offs to form the name of the race in giant letters. A large number of adaptations for this identity were designed to conform to F1 uses and constraints related to marketing, authorities, and partners.
This resulted in a durable modular graphic environment that can be adapted to all media and communications channels for many years to come.
1
circuit branding program
Client
GIP – Grand Prix de France – Le Castellet
Tasks
Visual identity
Graphic territory
Circuit branding
Standardization