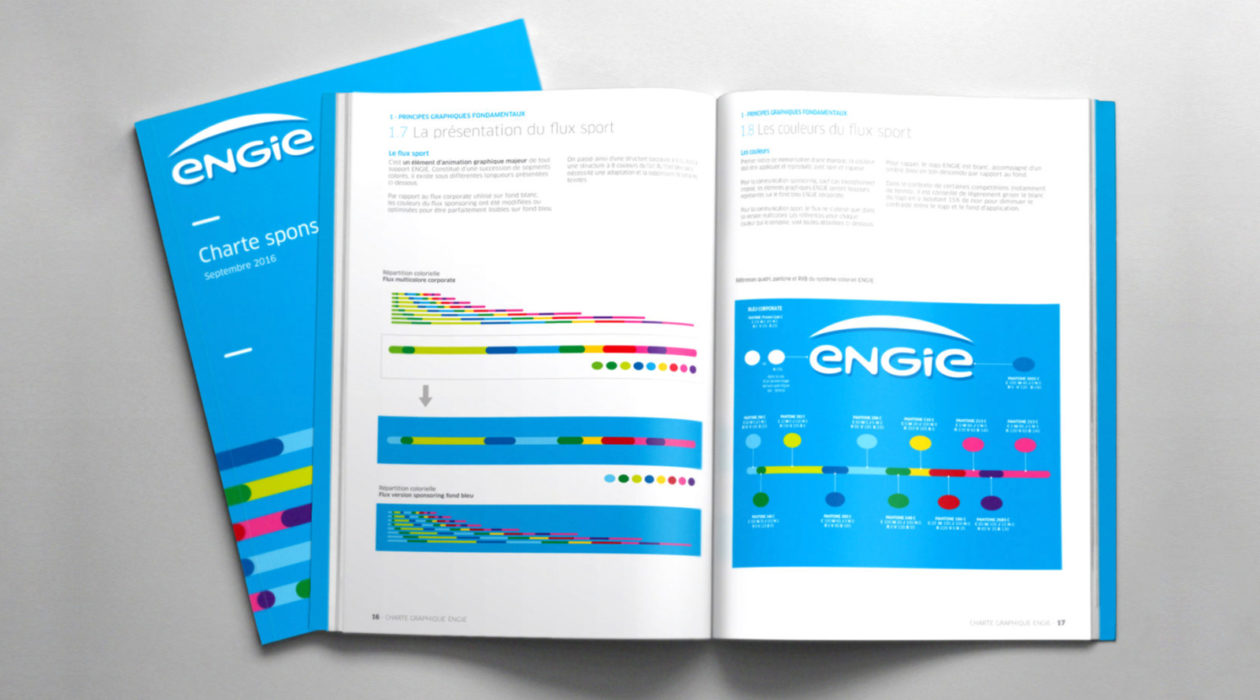 – A strategic project aimed at communicating the environment of the new Engie brand in the restricted world of sport sponsoring. Thorough analysis of the brand and the corporate graphic charter enabled us to establish our identifying principles and make them compatible with all of the brand's sport commitments.
– The assignment continued with the creation of an identifying concept for the brand's named sponsor tournaments.
These two projects concluded with the creation of a brand expression charter for the sport world and an identity charter for women's named sponsor tournaments.
The concept was then concretely applied as part of the brand's partnership with the Roland-Garros tournament.
29
regional tennis tournaments
2
charters for application in sport
1
leading graphic environment
Tasks
Consultancy
Branding
Standardization