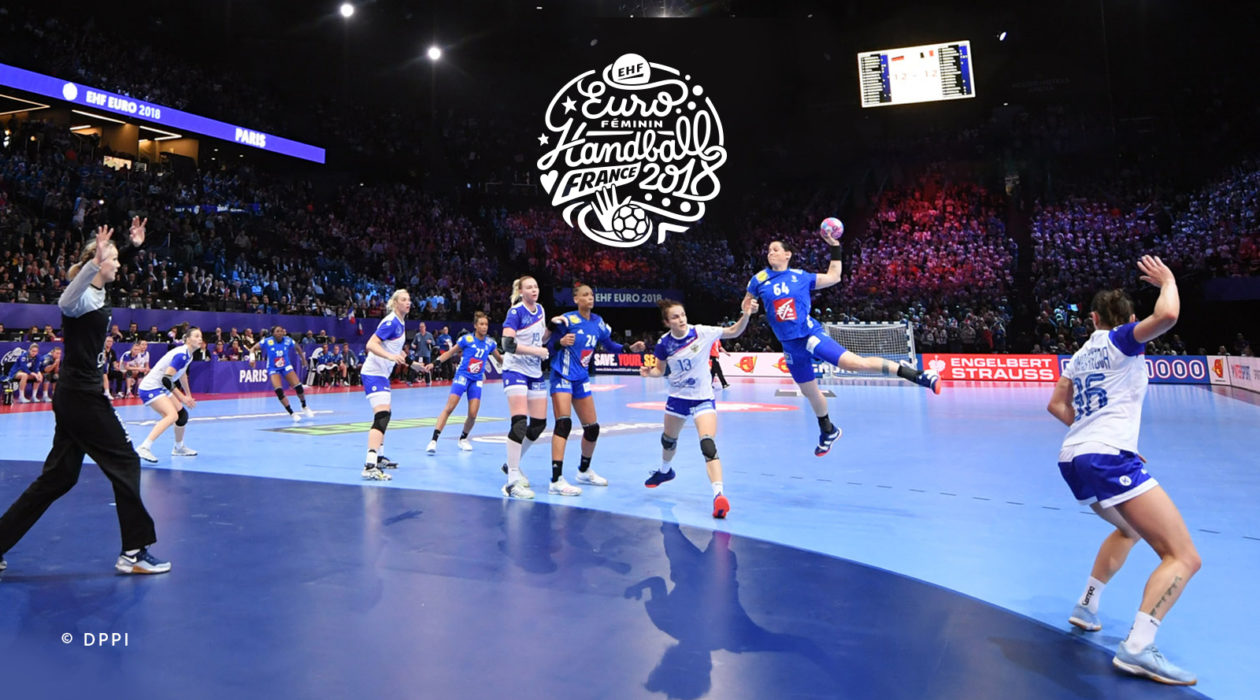 This identity doesn't conform to any rules and was designed to go against the grain of sport event logos. It reflects a straightforward, spontaneous and very direct communications method while contributing concrete and uncompromising solutions to all the challenges concerning partnerships and marketing associated with such a competition.
Designed to feed into the claim "Handballissime" (handballissima), the logo adopts the codes and graphic environment of 13- to 18-year-olds with the aim of reaching a young, trendy and enthusiastic audience. 
Designed to appeal to a wide audience beyond the traditional sphere of handball, it was carefully considered in order to be easily rolled out to associated media.
In addition to an identity, the Organizing Committee was provided with a genuine communications territory so that they can roll out the entire promotion and communications campaign in the lead-up to the competition.
Client
Comité d'Organisation EHF Euro 2018
Tasks
Logo
Graphic environments
Standardization